Future Shows
2002 ACMCA
2003 ACMCA
2004 California Extreme
2004 ACMCA
2005 Pin-A-Go-Go
2005 California Extreme
2005 ACMCA
2006 Pin-A-Go-Go
2006 California Extreme
2006 The Pinball Fantasy
2006 ACMCA
2007 Pin-A-Go-Go
2007 California Extreme
2007 Pacific Pinball Exposition
2008 Pin-A-Go-Go
2008 Pacific Pinball Exposition
2009 Pin-A-Go-Go
2009 Pacific Pinball Exposition
2010 Pin-A-Go-Go
2010 Pacific Pinball Exposition
2011 Pin-A-Go-Go
2012 Pin-A-Go-Go
2012 Pacific Pinball Exposition
2013 Pin-A-Go-Go
2013 ACMCA
2014 Pin-A-Go-Go
2014 California Extreme
2014 ACMCA
2015 Arcade Expo
2015 Pin-A-Go-Go
2016 Arcade Expo
2016 Pacific Pinball Exposition
2017 Pin-A-Go-Go
2018 Golden State Pinball Festival
2018 Pin-A-Go-Go
2019 Golden State Pinball Festival
2019 Pin-A-Go-Go
2022 Golden State Pinball Festival
Future Shows
The California Extreme Show is held in San Jose usually during the month of August. It is by far the largest (in terms of the number of machines to play) on the west coast. There are a huge variety of games at this show all most all are set on free play. Some are for sale, some are not, but they are there for your enjoyment. Our first trip to California Extreme was in 2004. We had a great time taking many pictures, playing many games, and making a presentation on the History of the Coin-op Mechanical Baseball Games.
Pacific Pinball Expo For the last five years Pacific Pinball Museum has sponsored this Pinball Expo. This exceptional show has more pinball machines set for free play than any other show anywhere! The games range in date from the early historical, all mechanical type games, all the way up to the newest and greatest electronic games. The show has matured well in five years, attracting a variety of vendors as well as many distinguished speakers. If you can only attend one show this year it should be this one. Held in San Rafelís Civic Center Auditorium, in the fall, this Show is absolutely THE BEST pinball show anywhere bar none! This is one of the few shows that incorporate the Art, Science and History of Pinball into a really fun experience!
Pin a Go Go This yearly pinball show raises money for the charitable organization Boys and Girls Club. Held in Dixon, California, just south west of Sacramento, This show is almost exclusively devoted to Pinball Games. Games for sale, Games to Play, and Games to view (2005 had an incredible collection of wedge heads both Add-a-ball and 5 ball replay machines, for viewing and playing!) We were able to play both versions side by side as well as photograph both versions. This was truly a remarkable experience! We, being true pinball people, decided this was the very best Pinball Show in California, even on the West Coast, and perhaps in the Western United States!
2022 Golden State Pinball Festival

Return to Top
2019 Pin-A-Go-Go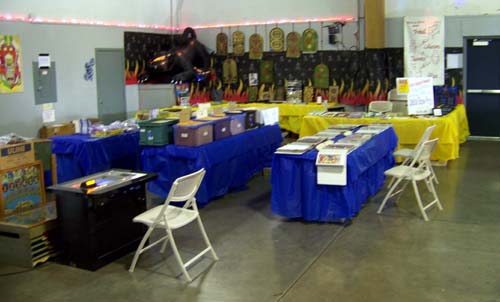 Return to Top
2019 Golden State Pinball Festival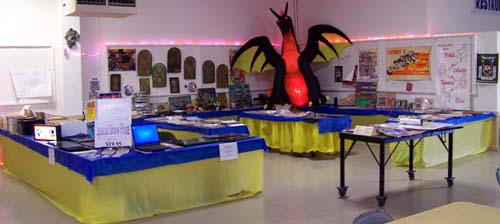 Return to Top
2018 Pin-A-Go-Go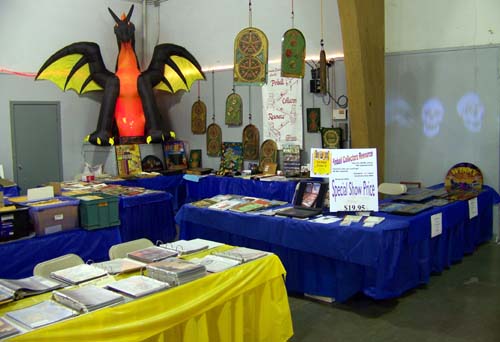 Return to Top
2018 Golden State Pinball Festival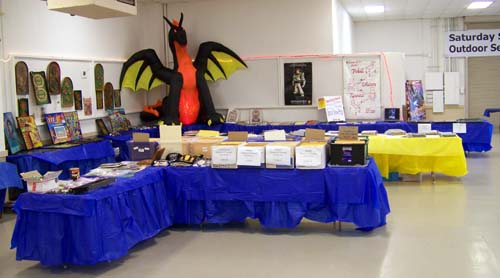 Return to Top
2017 Pin-A-Go-Go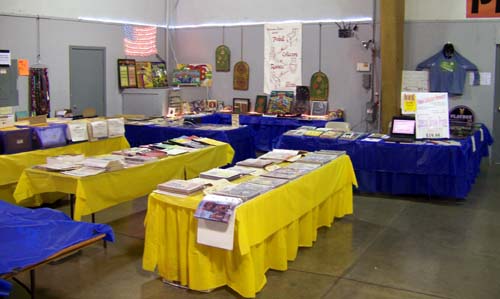 Return to Top
2016 Pacific Pinball Exposition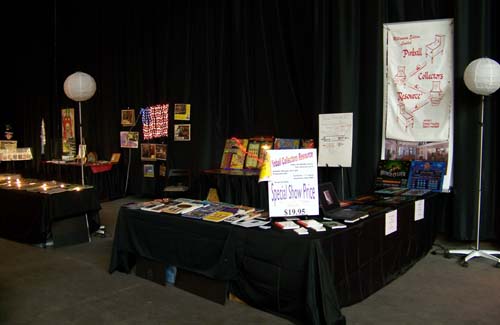 Return to Top
2016 Arcade Expo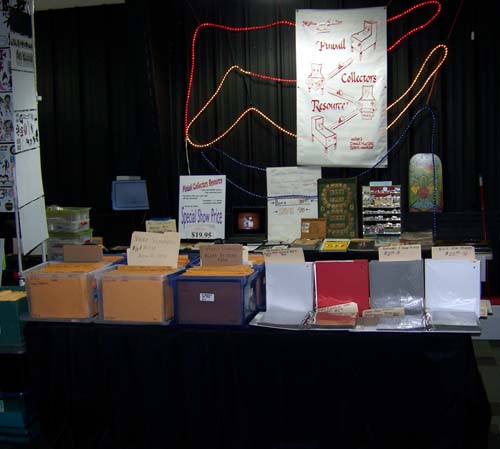 Return to Top
2015 Pin-A-Go-Go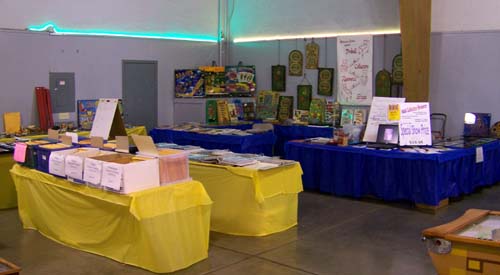 Return to Top
2015 Arcade Expo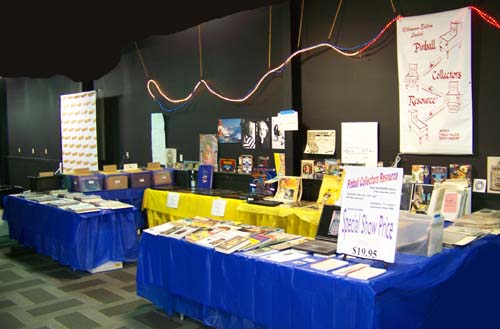 Return to Top
2014 ACMCA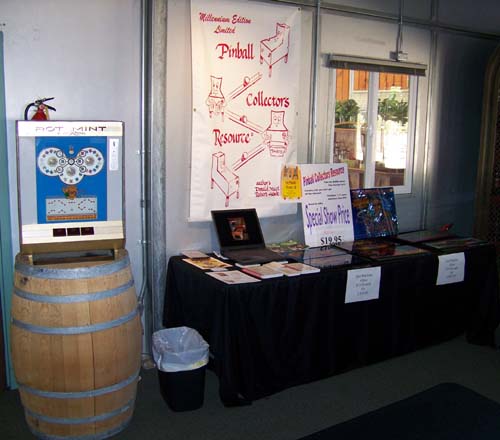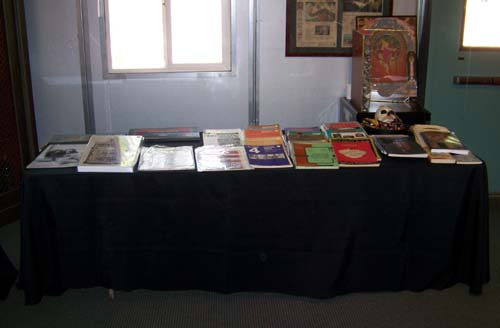 Return to Top
2014 California Extreme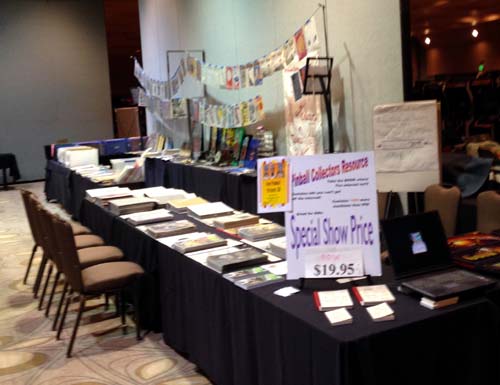 Return to Top
2014 Pin-A-Go-Go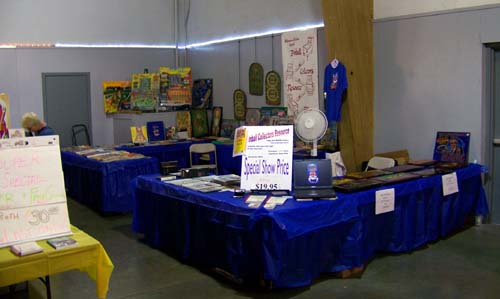 Return to Top
2013 ACMCA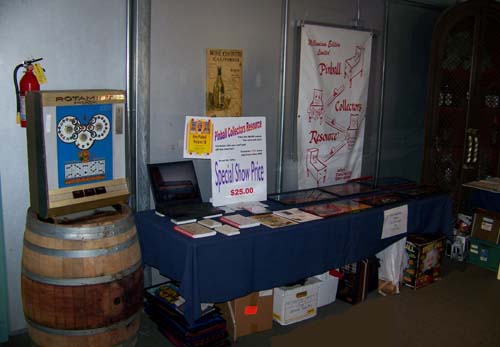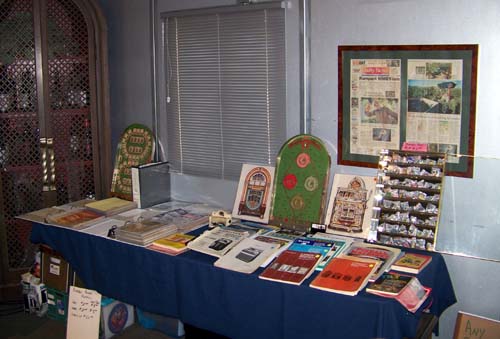 Return to Top
2013 Pin-A-Go-Go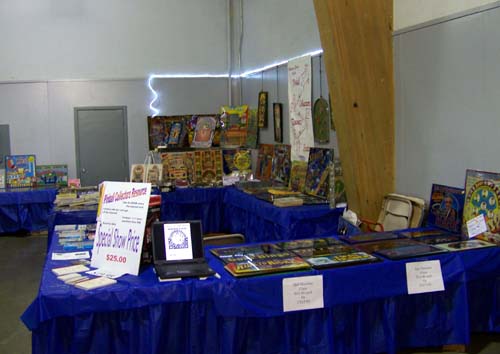 Return to Top
2012 Pacific Pinball Exposition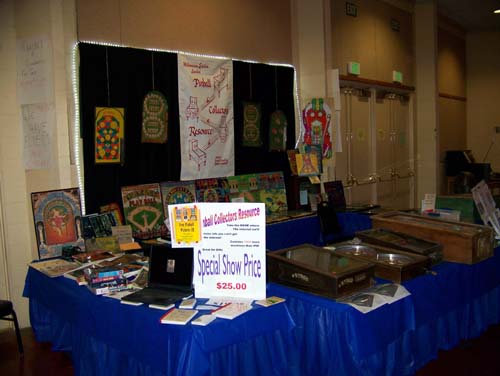 Return to Top
2012 Pin-A-Go-Go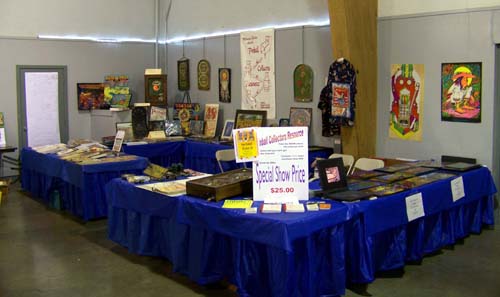 Return to Top
2011 Pin-A-Go-Go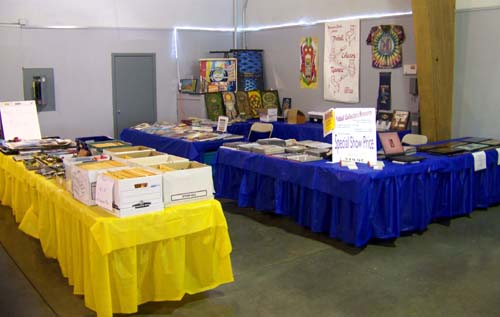 Return to Top
2010 Pacific Pinball Exposition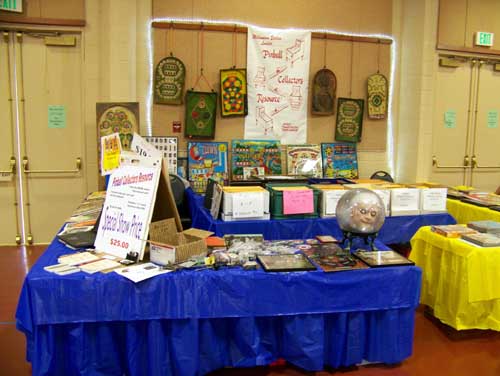 Return to Top
2010 Pin-A-Go-Go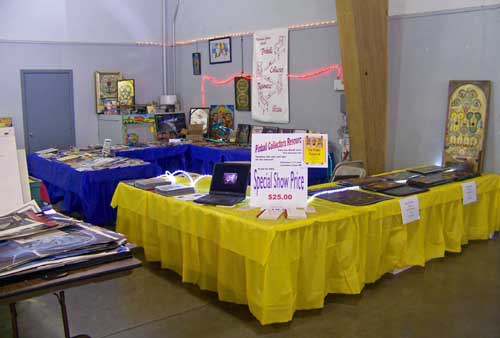 Return to Top
2009 Pacific Pinball Exposition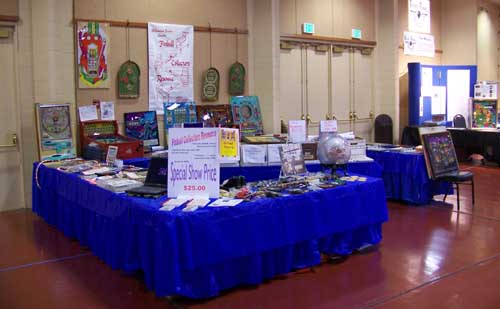 Return to Top
2009 Pin-A-Go-Go
Return to Top
2008 Pacific Pinball Exposition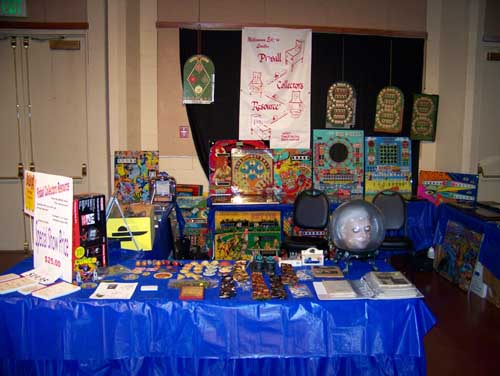 Return to Top
2008 Pin-A-Go-Go
Return to Top
2007 Pacific Pinball Exposition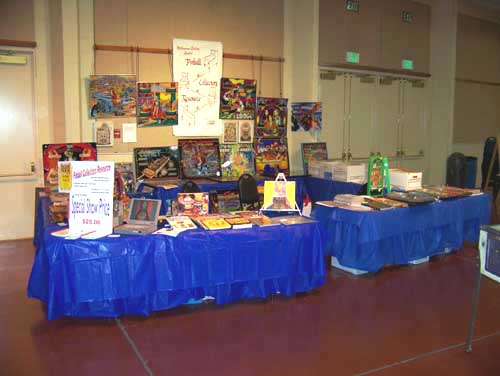 Return to Top
2007 California Extreme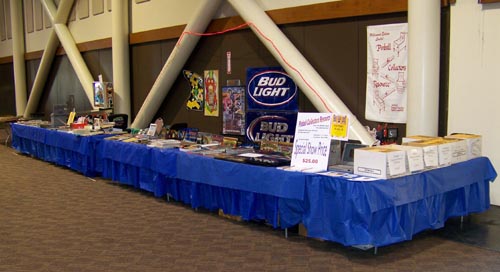 Return to Top
2007 Pin-A-Go-Go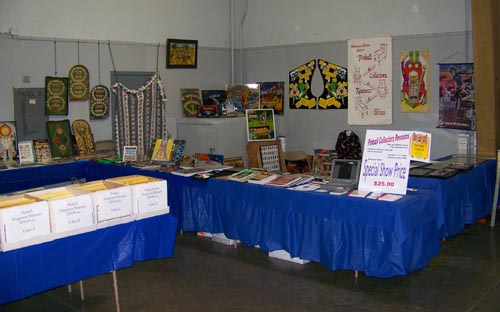 Return to Top
2006 ACMCA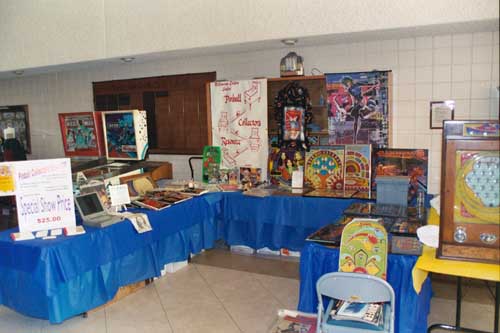 Return to Top
2006 The Pinball Fantasy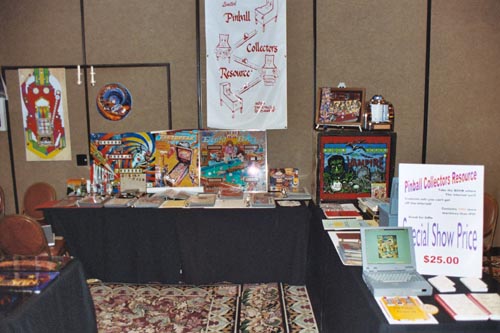 Return to Top
2006 California Extreme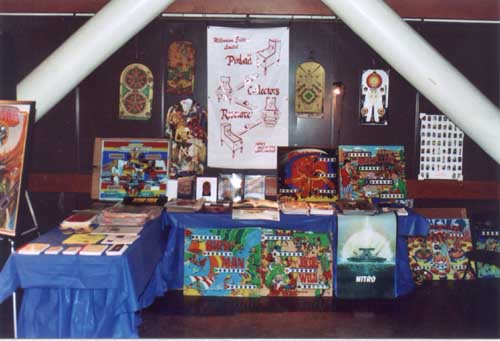 Return to Top
2006 Pin-A-Go-Go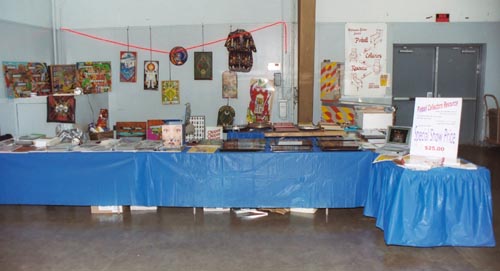 Return to Top
2005 ACMCA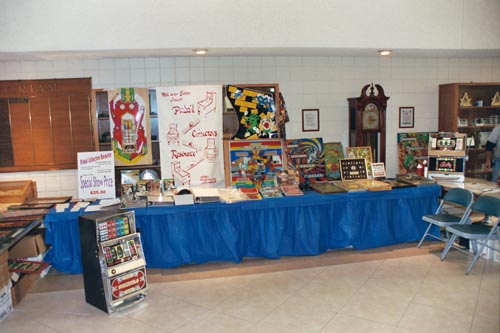 Return to Top
2005 California Extreme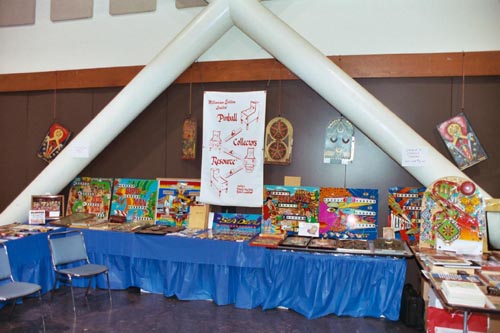 Return to Top
2005 Pin-A-Go-Go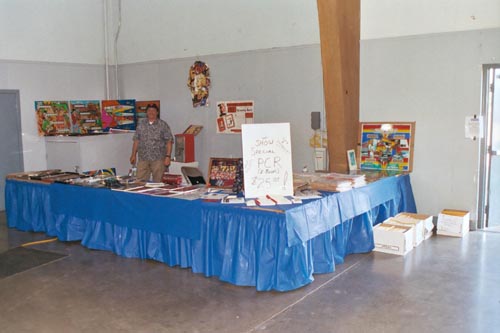 Return to Top
2004 ACMCA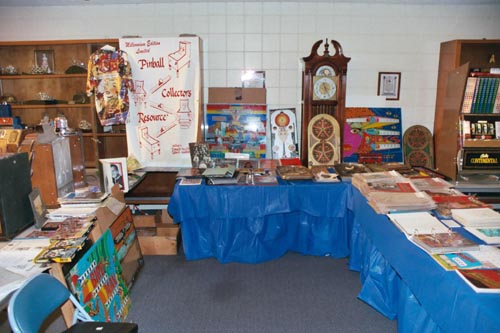 Return to Top
2004 California Extreme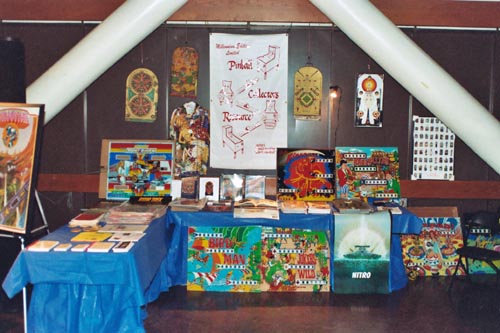 Return to Top
2003 ACMCA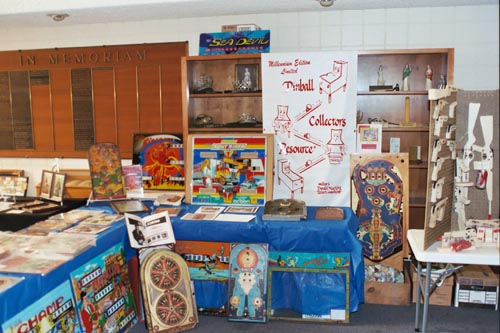 Return to Top
2002 ACMCA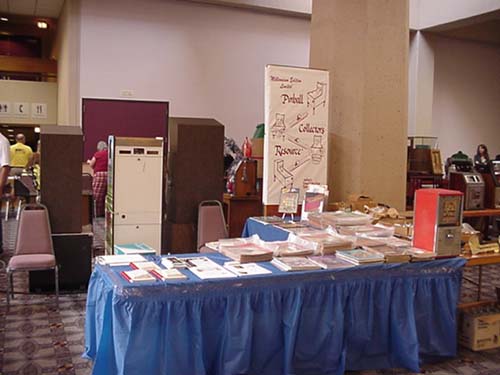 Return to Top